About Ryan Opaz: I am cofounder of the European Wine Bloggers Conference, Born Digital Wine Awards and run fun things like: The Access Zone at the #LIWF. Contact me if you want someone to speak about where the internet and wine intersect. I am a Liquid Agnostic.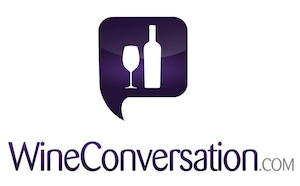 Great websites
WineConversation.com
by
Vrazon.com
is licensed under a
Creative Commons Attribution-NonCommercial-ShareAlike 3.0 Unported License
.
Check out the plugins and theme we use here at the Wine Conversation