Disruptwinehighres
May 25, 2011 in with 0 Comments
About gabriella: I am the co-founder of the European Wine Bloggers Conference and the Born Digital Wine Awards, in addition to creating interactive spaces, such as: The Access Zone at the London International Wine Fair. Contact me if you are ready to get your brand amplified online!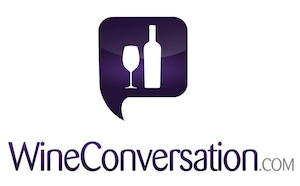 Our Newsletter
Partners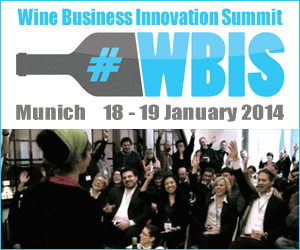 Recent Comments
Nimble CRM
Vrazon Recommends Nimble CRM. Nimble is a fantastic, and affordable, solution to the issue of pulling together the contact details, profiles and interactions with your social media friends and business contacts. Check it out today!
WineConversation.com
by
Vrazon.com
is licensed under a
Creative Commons Attribution-NonCommercial-ShareAlike 3.0 Unported License
.
Check out the plugins and theme we use here at the Wine Conversation
Great websites