About gabriella: I am the co-founder of the European Wine Bloggers Conference and the Born Digital Wine Awards, in addition to creating interactive spaces, such as: The Access Zone at the London International Wine Fair. Contact me if you are ready to get your brand amplified online!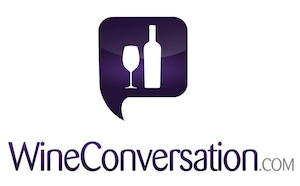 Great websites
WineConversation.com
by
Vrazon.com
is licensed under a
Creative Commons Attribution-NonCommercial-ShareAlike 3.0 Unported License
.
Check out the plugins and theme we use here at the Wine Conversation