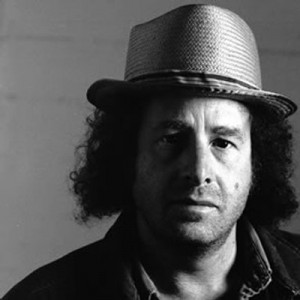 "Experience is something you don't get until just after you need it. – Steven Wright"
Never a truer statement spoken. Winemakers live by this motto as they craft their blends, each year learning from the previous year's mistakes. This is why we have regions tied to single grapes, or styles of winemaking. Without others' failures and triumphs we would not have Pinot Noir in Burgundy, Sherry in Jerez, and Port in Portugal.
Sadly, however, lack of experience often stops people from trying new things, afraid that the experience they seek is a prerequisite to trying something new. It's not. There are many ways to gain experience, both by trial and error or from building on the experiments of others.
Surprisingly, today many wineries are still waiting to see if social media works. Ryan O'Connell of O'Vineyards recently heard a press attaché in France tell a group of winemakers the following:
"…you can't share a story on sites like facebook or twitter. She also highly distrusts blogs and advises winemakers to be skeptical toward them. She assures us that she isn't on facebook…."(via)
Unbelievable.
It's time we all move on.  Social media does work. End of story. Blogs are just publishing tools, and bloggers are people that use them. Facebook and Twitter are communities, and at any time in the history of the world, communities can be found building commerce, telling stories and sharing ideas.
If you don't believe it go out and look at the experience of others, and then join the conversation with the rest of us, using our experience as you see fit.
Ryan
Success Stories (feel free to ask them what they think):
https://www.facebook.com/Outsiders.Languedoc
http://quevedoportwine.com
http://lagramiere.com
http://ovineyards.com