A big part of branding is consistency: making sure that when you leave comments and links around  the web, you do it in a way that creates a trail of similar information. When we consult new wineries who want to get online, we tell them to make a special folder that they keep on their computer with: a headshot, image  (of winery, vineyard, team, etc), logo, a text document with some cut and paste descriptions that they can use, and any other relevant "social information". This very simple trick ensures that your information is relevant and consistent.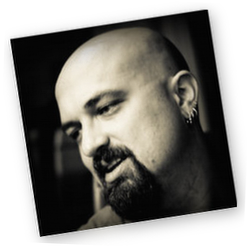 One other tool and one that is EASY and indispensable to getting online is: Gravatar. Gravatar stands for "Globally Recognized Avatar". Avatar is both a 3d movie featuring agile blue people, and more importantly for us, a visual representation of yourself online. Usually Avatars are small square images that you see show up in the comments section in blogs, your photo in Facebook and your icon on Twitter. Using an image of your profile can go a long ways to helping people visually connect with you and your brand. Gravatar helps your brand be dispersed everywhere, without you having to think about it.
Check out this video for more info:
Hope you like today's tech tip. Now go sign up for your Gravatar, and then test it out in the comments below by telling us how it went!
Ryan